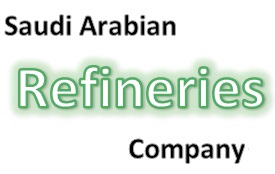 was established in accordance with the Saudi Companies Law as a Saudi joint stock company and registered in the Commercial Register No. 4030003334 dated 19/12/1379 H corresponding to 14/06/1960. The company's activities include the following:
1- Extraction of crude oil and construction of refineries, petrochemical plants and refineries .
2- Dealing in securities in an authentic manner .
3- Buying and selling lands and real estate, dividing them and selling activities on the map.
4- Management and leasing of real estate owned or leased (non-residential).
EQUITY PROFILE

| AUTHORIZED CAPITAL (SAR) | ISSUED SHARES | FREE FLOAT SHARES | PAID CAPITAL (SAR) |
| --- | --- | --- | --- |
| 150,000,000 | 15,000,000 |  15,000,000 | 150,000,000 |
| PAR VALUE/SHARE | PAID UP VALUE/SHARE |
| --- | --- |
| 10 | 10 |